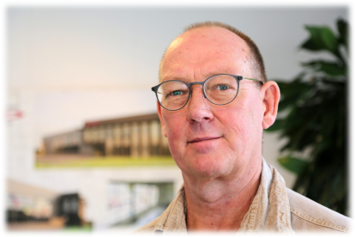 Pim Kat
CeO
Department: Board
Email: pim.kat@amazec-photonics.nl
Biography
Pim Kat started his career at Sun Electric systems in 1982, developing automotive testing equipment. In 1987 he moved to Hoogovens research where he worked as researcher for 9 years.
In the 1996 he co-founded the company BIHCA Systems as part of the HIT group. In 2003 this company became Technobis and eventually Technobis group in 2006. Technobis is one of the early pioneers using integrated optics for sensing applications.
After the acquisition of the Technobis Group by ACC in 2019 he became the CTO of PhotonFirst (the new name of Technobis Fiber Technologies) and started a new company Amazec Photonics in 2020. This company will use the incredible resolution of Integrated Photonic Sensing for the development of new medical equipment for the early detection of heart failure.
Publications