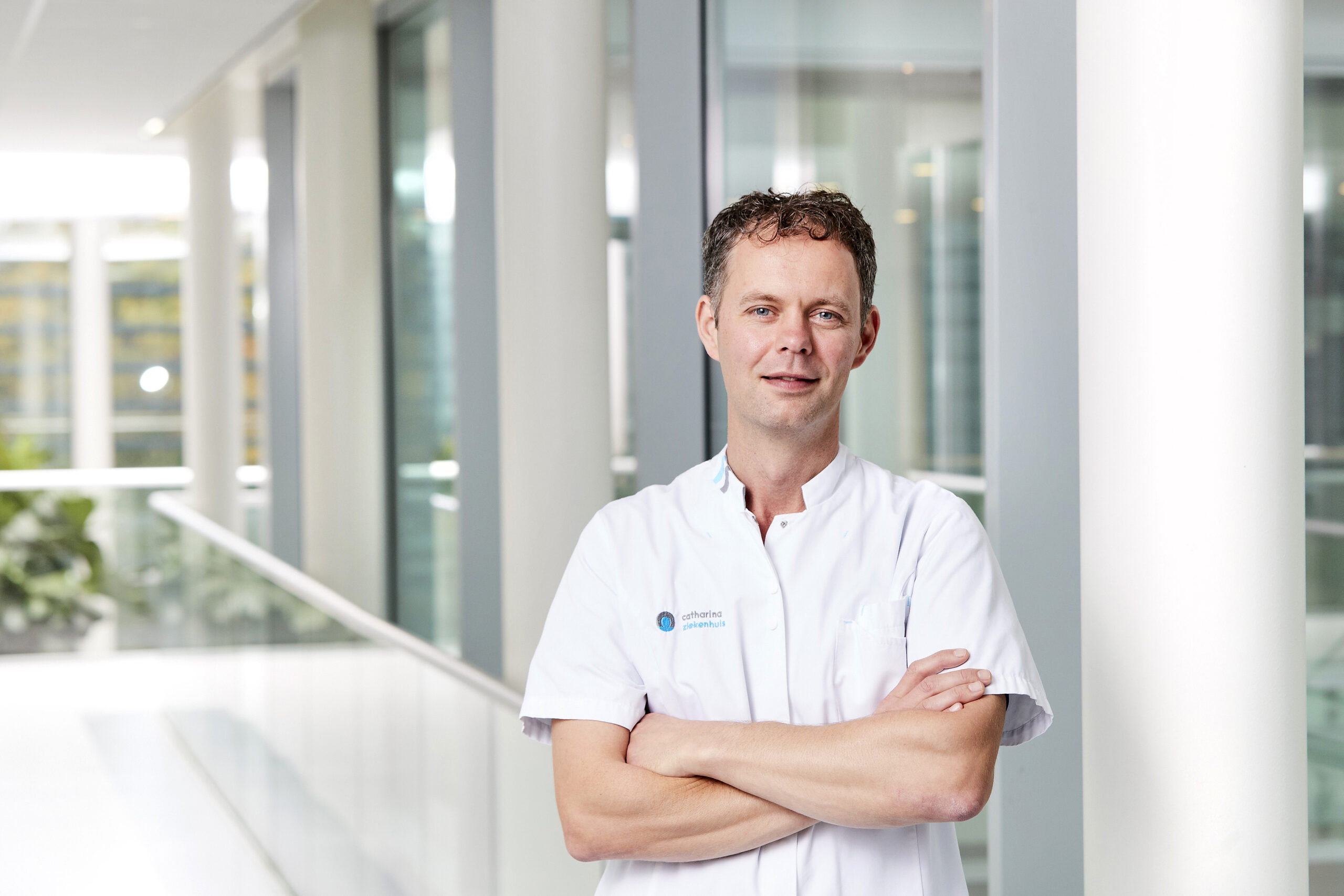 Arthur Bouwman
MD
Department: Board
Email: arthur.bouwman@amazec-photonics.nl
Biography
Arthur Bouwman is working as cardiac anesthesiologist in the Catharina Hospital in Eindhoven, the Netherlands. He combines his clinical work with research. He has a strong background in cardiovascular patient monitoring and clinical decision support in acute settings. In his research he focuses on new sensor technology, predictive decision support systems, clinical workflow integration and value-based healthcare optimization. In his research group he supervises several PhD students and he is (co)author of several scientific publications.
Publications
van Houte J, Mooi FJ, Montenij LJ, Meijs LPB, Suriani I, Conjaerts BCM, Houterman S, Bouwman AR. Correlation of Carotid Doppler Blood Flow With Invasive Cardiac Output Measurements in Cardiac Surgery Patients. J Cardiothorac Vasc Anesth. 2021 Oct 5
·       Gielgens RCW, Herold IHF, van Straten AHM, van Gelder BM, Bracke FA, Korsten HHM, Soliman Hamad MA, Bouwman RA. The Hemodynamic Effects of Different Pacing Modalities After Cardiopulmonary Bypass in Patients With Reduced Left Ventricular Function. J Cardiothorac Vasc Anesth. 2018 Feb;32(1):259-266.
·       Herold IH, Soliman Hamad MA, van Assen HC, Bouwman RA, Korsten HH, Mischi M. Pulmonary blood volume measured by contrast enhanced ultrasound: a comparison with transpulmonary thermodilution. Br J Anaesth. 2015 Jul;115(1):53-60.